This weekend is Halloween, and although there will be no Guising this year we can offer a bit of (unfortunately very limited) Halloween fun at The Mart Farm Shop.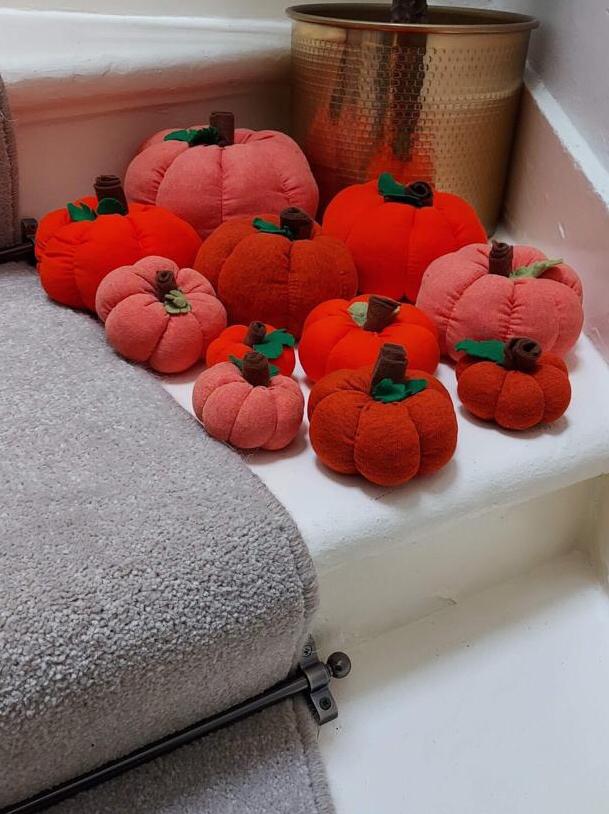 Every Saturday (and sunday from mid november) we have an exciting craft fair at our little East Lothian farm shop. This week is even more exciting as we have lots of handmade Halloween items on sale as well. Our stallholders have pumpkin & spider garlands, pompom pumpkins, Halloween candles, children's themed books to face mask's that will leave you glowing this Halloween. We will also have the usual handmade items for sale.
Each week we fill our outside market stalls with our current maximum number of 17 crafters due to social distancing restrictions. We have everything from Fairy doors, wooden bowls, paintings, handmade cards, gifts through to the most adorable handmade toys, and everything else in-between.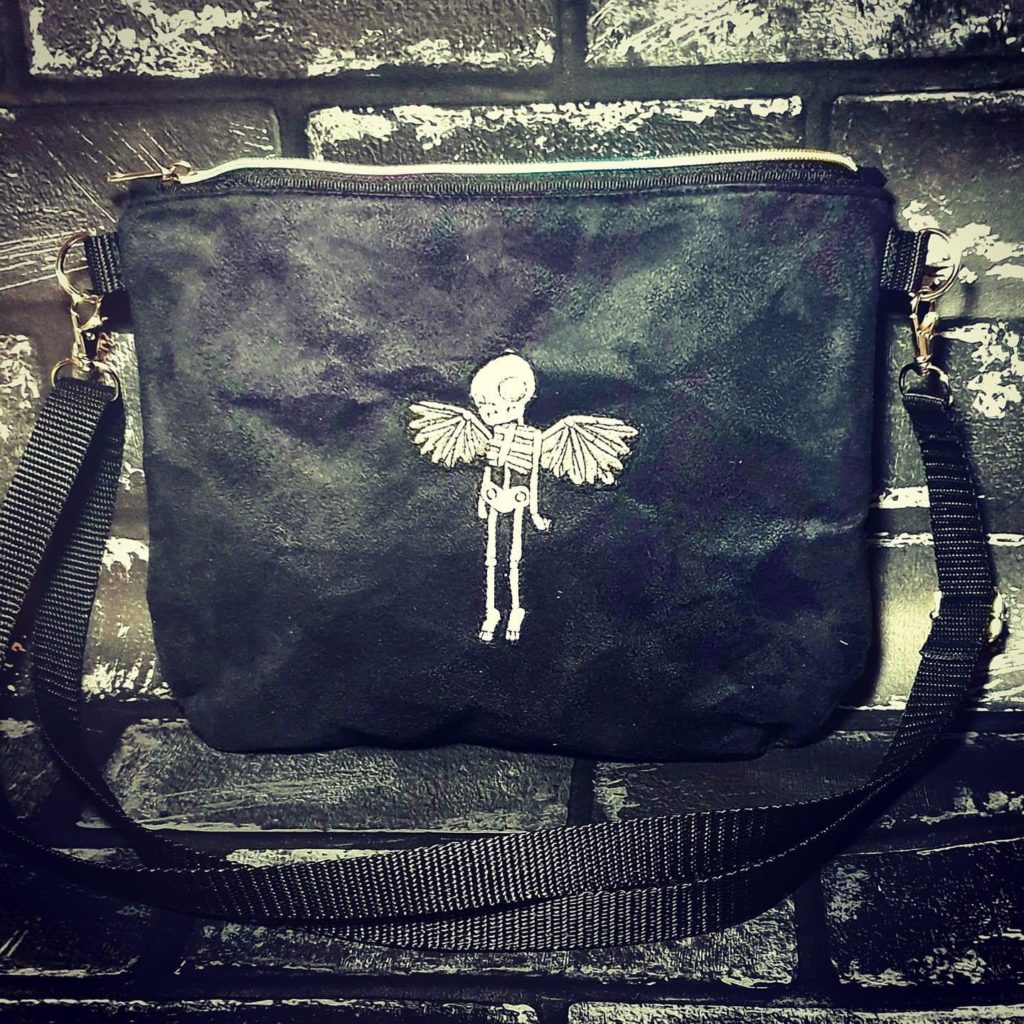 East Lothian is home to so many creative people, The craft fair is a showcase to some of the best local art & craft makers around. We also welcome new stallholders each week. If you'd like to become a stallholder follow this link to our stallholder Facebook group.
We want everyone to be safe and ask that you observe the 2 metre social distancing rule along with wearing a face mask when possible, we have also introduced a one way system around the market, with hand sanitiser on arrival.
The fair is free to attend and will start at ‪10 am and run until 3 pm‬. You can also enjoy a takeout hot drink whilst visiting the fair and with lots of free parking available.
We look forward to welcoming you all along!.
The Mart Farm Shop Team
Craft Stall Holders
New Stallholder Contact Form